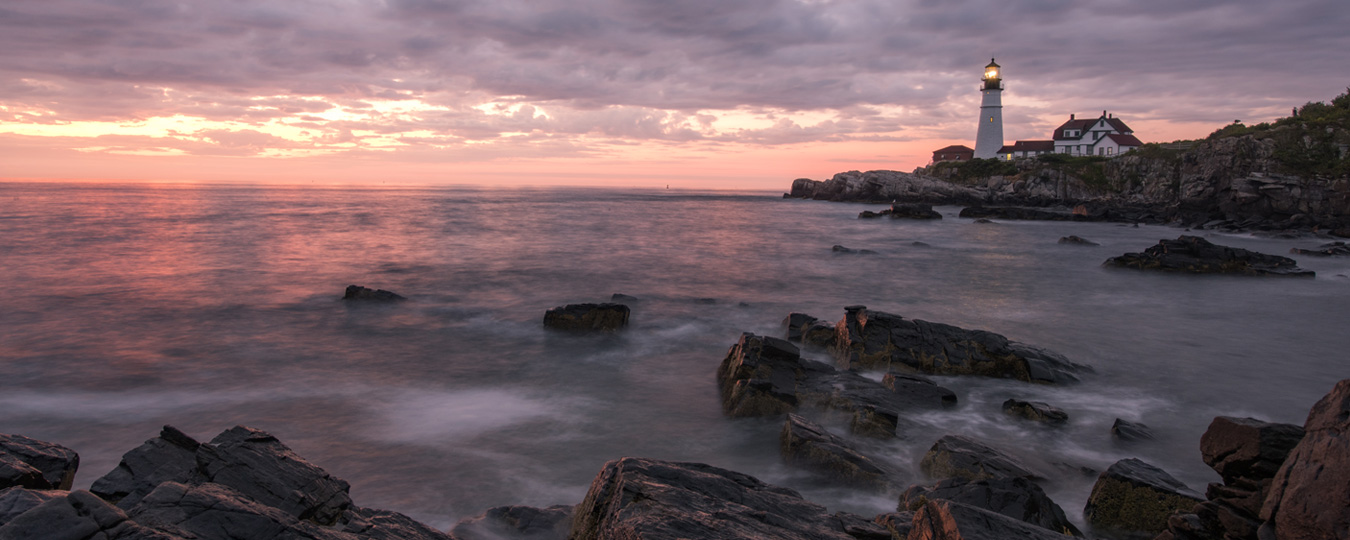 In a medical landscape that's largely impersonal we give patients time to talk and feel heard, holding a compassionate, supportive space. From the moment you lie down on the treatment table the sights and sounds of nature alleviate stress and assist you in returning to a healthy balance.
On your initial visit we'll take a history and you'll receive a targeted physical exam as well as an osteopathic structural and functional exam. Your first appointment may last up to one hour and follow-up visits up to 30 minutes.
How to Prepare
You can download our new patient forms here. Please fill out all forms and bring them to your first visit. This will allow the maximum time for your treatment. If you have any documents that are pertinent to your medical problem, such as lab work, X-rays, or MRI reports, please bring them as well.
If possible, schedule other treatments, such as massage, acupuncture, physical therapy, occupational therapy, or homeopathy at least 72 hours after your osteopathic appointment to allow your system adequate time to fully respond to each treatment before the next is introduced.
Wear lose, comfortable clothing. For women, loose-fitting pants or leggings are preferred.
We ask that you not wear perfume or any strong fragrance, as these might bother patients with chemical sensitivities or respiratory problems. For the same reason, we ask that you refrain from smoking prior to your appointment.
Please bring a chaperone for young children who might have difficulty being patient in the waiting room during your treatment.
Please silence your phone when you arrive.
If you need to cancel or reschedule your appointment, please contact us at least 24 hours in advance so that we can offer your time to a patient on our waiting list. If you miss your appointment, you will be charged.
After Your Treatment
Typically, you'll feel relaxed and peaceful after a treatment. Occasionally, patients experience fatigue or mild soreness. This is a normal sign that the treatment process is continuing and that the injury pattern or dysfunction is starting to heal. Healing time is subject to many factors, but generally the more chronic the issue, the longer it will take. You should expect to see some signs of improvement within four to five treatments.
Osteopathic treatments alter the dynamics between your body's tissues and fluids. This process typically takes about 72 hours. To assist the healing process, we recommend you take it easy for two to three days after a treatment. Make sure you get adequate rest, refrain from high impact workouts, avoid excessive alcohol or caffeine, and drink lots of water.
Medical Students in the House
Our physicians are well known for their skill and teaching ability and often serve as preceptors to osteopathic students, residents, and practicing physicians. If this is the case during your appointment, we encourage you be open, but if you desire privacy with your doctor, let them know, even if the student is present—all will understand.